Download Reports as .pdf Document
---
Palmerston North (New Zealand) Evening Standard
Wednesday, February 21, 1979
---
N.Z. Press Association
Port Moresby, Wednesday—Villagers in the Gusap area south of Madang are being frightened by unidentified flying objects.
A former Transport Minister, Mr Bruce Jephcott, told Papua New Guinea's national Parliament that Air Niugini pilots, flying in the Gusap area, had often seen the UFOs and had been able to track their speed by radar.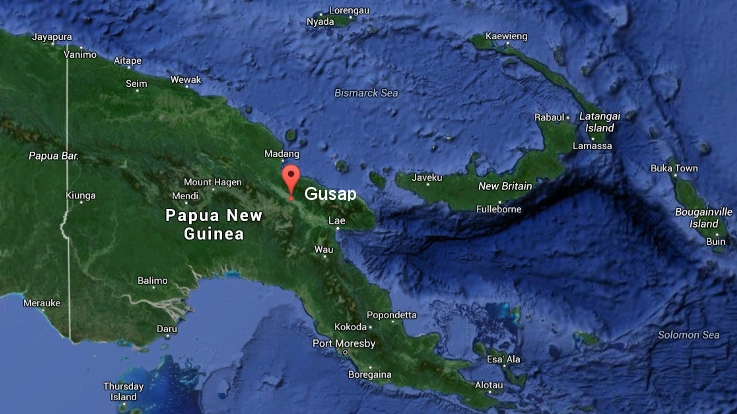 Mr Jephcott asked that defence forces investigate the matter, saying village people were being extremely upset.
Mr Jephcott made the request after the Defence Minister, Mr Gai Duwabane, had promised that another members' report, or repeated UFO sightings would be officially investigated.
Mr Kala Swokin, who represents a western province electorate in the national parliament, said there had been many UFO sightings off the Papuan coast in recent weeks.
Mr Swokin said fishermen at Daru had reported seeing a UFO above them.
The fishermen said the UFO had left, after a time, but had later come back repeatedly.
---